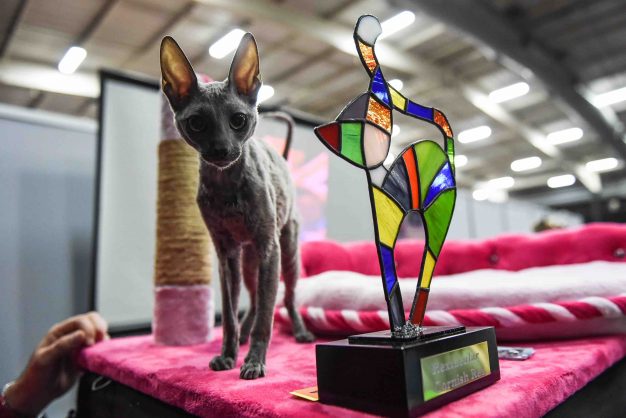 From a poodle named Daniel Craig to a dog that looks like a floor mop, this year's expo again paid tribute to pets in all their adorable variety.
The much-loved World of Dogs & Cats Exhibition returned to the Gallagher Convention Centre this weekend, and wowed pet lovers from throughout Gauteng and beyond.
The first expo was held in Durban in 1996 at the Durban Exhibition Centre.
The primary purpose of the event is to expose the public to purebred dogs and cats and inform them of what responsible dog, cat and pet ownership involves. By now the expo has embraced all sorts of pets and the people who love them.

The Citizen's Jacques Nelles was there with his powerful camera and sharp eye to capture the adorable animals below.
Needless to say, they also captured him.